Create Profile
Invest
Deal Documentation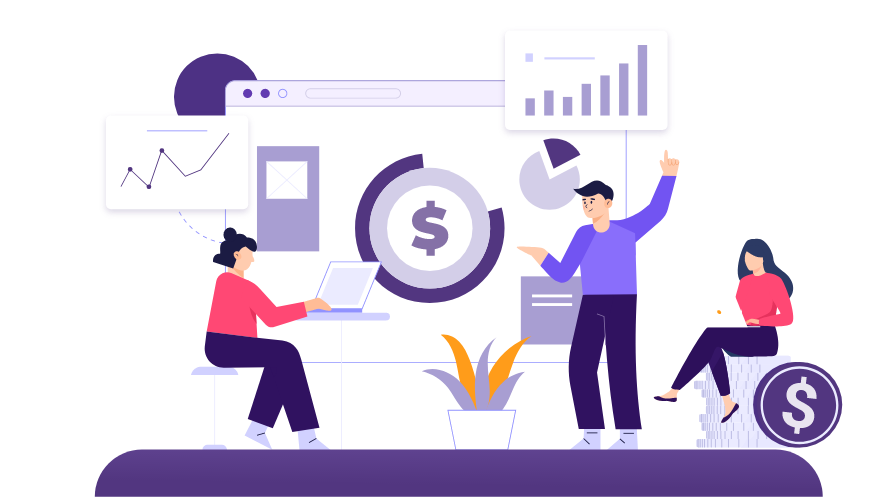 Create Profile
Invest
Deal Documentation
Create Profile
Invest
Deal Documentation
Create a profile on Captabl portal by signing up "Investor Signup Link" in less than a minute.
2. Accept Risks, Platform T&C
Acknowledge the Investment Risks and review the platform's terms and conditions.
Before investment, you need to complete the e-KYC process, Sign the Consent Agreement & verify the bank details. For specific deals, you will select the amount, payment method & agree to deal-specific Terms and Conditions.
4. Select the deal of your choice
Understand the deal details, risk involved and thorough review of legal documents presented by startup.
Startups will sign and share the certificates. You can monitor the progress of your investment
6. Sign your G-Safe Agreement
Once the campaign is closed, startup will e-sign the G-Safe agreement. You need to countersign the G-Safe agreement. You will need Aadhar Number and registered mobile number to sign the document.
By accessing/using the Captabl platform through the website [https://www.captabl.in], you bear the fitness to undertake the risks in investments through the Website including but not limited to the following:
The companies that raise on Growth91 set the terms for their agreement with investors.