Great Pricing Plan For You
No Annual or Registration Fee
for Investors.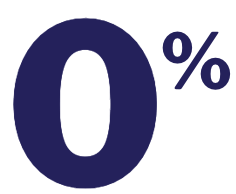 No Charge till you make money.
0% Commission on Investing.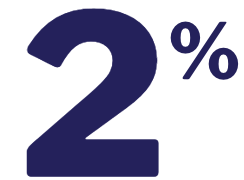 2% Commission on Redemption Amount.
Lowest commission charges.
At Captabl.in, we believe in providing transparent and affordable investment solutions. Our pricing structure is designed to offer you the best value while ensuring a seamless investment experience. Take a look at our pricing details below:
Registration Fee: 0%
We are committed to making investment accessible to everyone. That's why we don't charge any registration fee. Sign up with Captabl.in today and start exploring a wide range of investment opportunities without any upfront cost.
Commission on Investment: 0%
We believe in aligning our interests with yours. That's why we don't charge any commission on your investments. Invest with confidence knowing that your returns are not impacted by any hidden fees or charges.
Exit Load: 2%
In order to maintain the quality and stability of our investment platform, we have a nominal exit load of 2% when you redeem your investment. This fee helps us cover administrative and operational costs associated with processing your redemption request.
Please note that the exit load is applicable only when you decide to exit your investment. We encourage you to consider your investment horizon and objectives before making any redemption decisions.
Please note that the pricing details provided above are for illustrative purposes only. The actual pricing structure and fees may vary based on the specific offerings and terms of Captabl.in. It's important to visit the official website or contact Captabl.in directly for the most accurate and up-to-date pricing information.