Introduction
Startup investing has become increasingly popular, offering individuals the opportunity to support innovative ideas and potentially earn significant returns on their investments. With the advent of technology, numerous online platforms have emerged, providing aspiring investors with access to a diverse range of startup investment opportunities. In this blog, we will explore some of the best startup investment sites that cater to the needs of aspiring investors, offering them a gateway to the exciting world of startup investing.
1. AngelList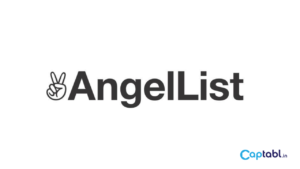 AngelList is a leading platform that connects startups, investors, and job seekers. It provides a curated list of startups seeking funding and offers various investment options, including equity crowdfunding, syndicates, and venture funds. AngelList offers a user-friendly interface, extensive company profiles, and the ability to network with experienced investors, making it an excellent choice for beginners entering the startup investment space.
2. SeedInvest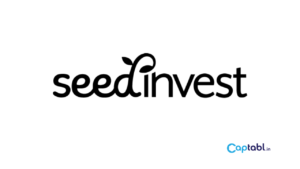 SeedInvest is a renowned equity crowdfunding platform that enables individuals to invest in startups online. It offers a rigorous screening process, ensuring that only high-potential startups are listed on its platform. SeedInvest provides detailed information about each startup, including financials, team background, and market potential. Aspiring investors can diversify their portfolio by investing in a range of startups across different industries through SeedInvest.
3. Wefunder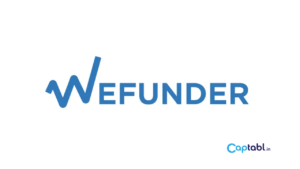 Wefunder is a popular crowdfunding platform that focuses on early-stage startups. It allows aspiring investors to support startups they believe in by investing as little as $100. Wefunder features a wide array of startups from various sectors, including technology, food and beverage, and healthcare. The platform provides transparent information about each startup, such as business plans, financial projections, and founder backgrounds, helping investors make informed decisions.
4. Republic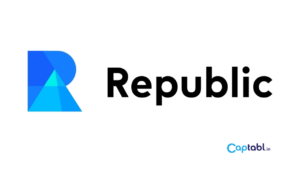 Republic is an equity crowdfunding platform that aims to democratize startup investing. It offers investment opportunities to both accredited and non-accredited investors, allowing individuals to invest in startups with as little as $10. Republic focuses on startups with a social impact, including those in the fields of sustainability, diversity, and healthcare. The platform provides an engaging community for investors and hosts live Q&A sessions with founders, enhancing the overall investing experience.
Invest in startups with 0% commission click here
5. StartEngine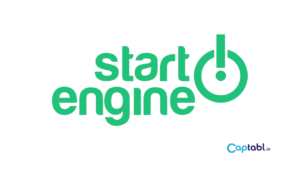 StartEngine is a leading equity crowdfunding platform that enables aspiring investors to invest in startups across various sectors. It offers a diverse range of investment opportunities, including equity, debt, and revenue-sharing agreements. StartEngine provides comprehensive information about each startup, including financials, industry analysis, and growth strategies. Additionally, the platform offers a secondary market where investors can buy and sell shares in certain startups.
6. CircleUp
CircleUp is an investment platform that specializes in consumer brands and retail startups. It focuses on companies with proven traction and a strong growth trajectory. CircleUp employs a data-driven approach to identify and evaluate potential investments, providing investors with detailed insights and analytics. The platform offers accredited investors the opportunity to participate in early-stage funding rounds of promising consumer-focused startups.
7. Captabl
Captabl is the fastest-growing global funds raising platform. We have provided a common and secure platform for startups and investors. Where we evaluate every startup through our 50+ checkpoints and then make them active on Captabl platform, this evaluation process helps us to identify genuine startups. Also, we encourage investors, to invest in tested and trusted startups that are registered on the Captabl platform.
Conclusion
Aspiring investors now have unprecedented access to startup investment opportunities through online platforms. The sites mentioned in this blog—AngelList, SeedInvest, Wefunder, Republic, StartEngine, CircleUp and Captabl—offer a range of features and investment options for individuals looking to enter the Startup Investment Sites space. Before making any investment decisions, it's important to conduct thorough research, evaluate the startups' fundamentals, and consider your risk tolerance. Additionally, it's advisable to consult with financial professionals or seek guidance from experienced investors to make informed investment choices. With the right knowledge and a discerning approach, these startup investment sites can serve as valuable tools for aspiring investors to explore and participate in the dynamic world of startups.
Invest in startups with 0% commission click here